The Expo will begin around 2:30pm EST on Saturday, April 10th. If you do not see a link to the Zoom then, please refresh the page.
Morphing Matter Lab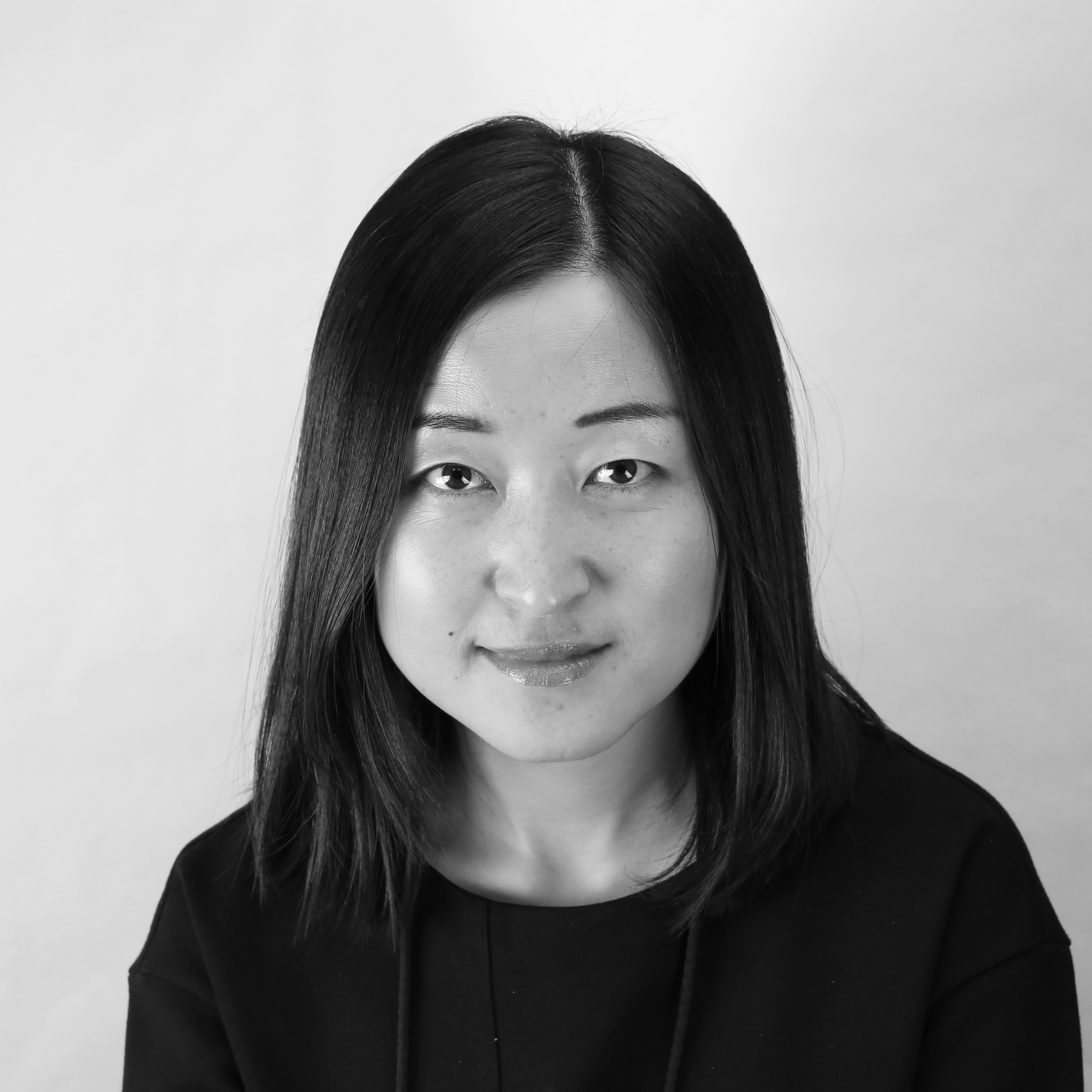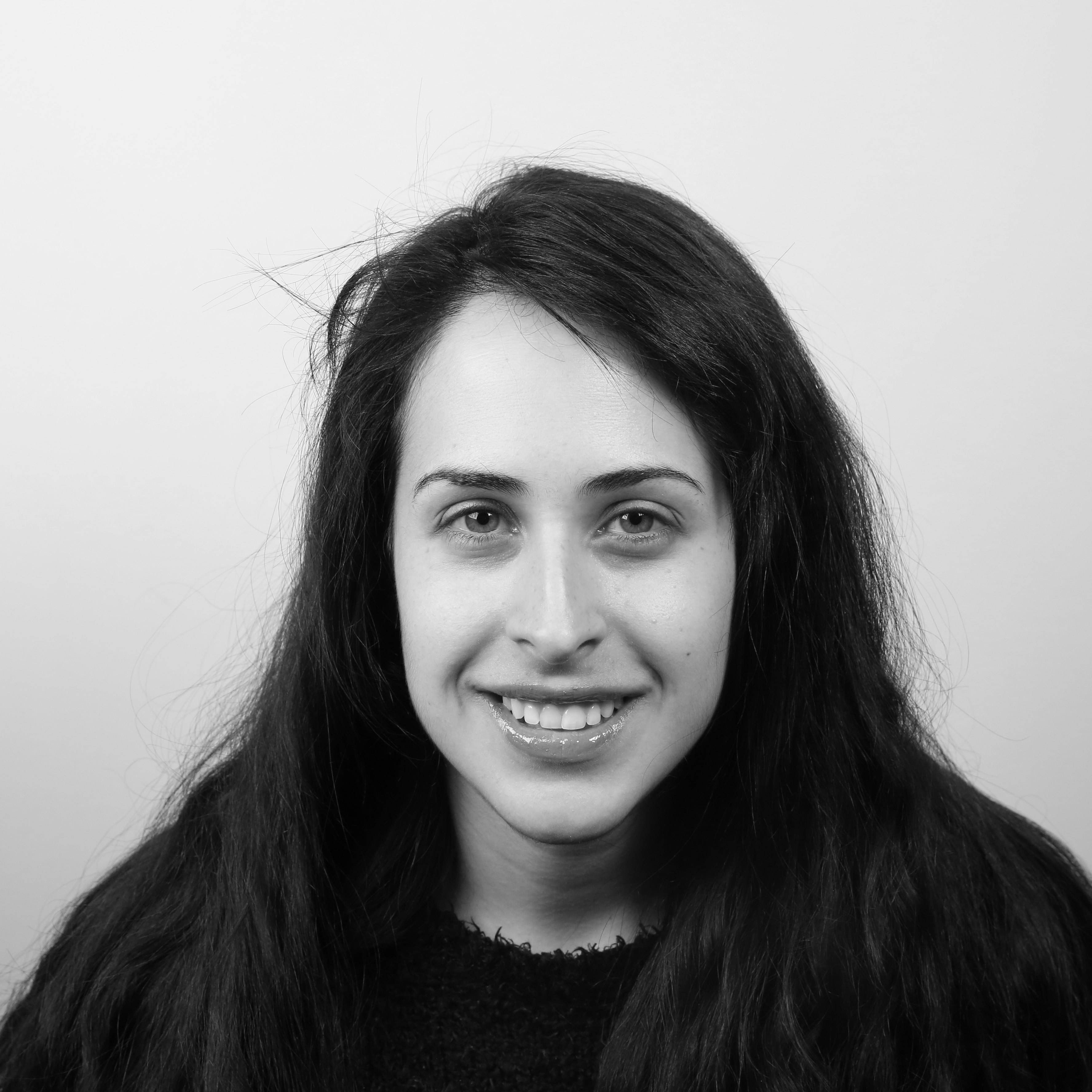 Maria Vlachostergiou
Research Assistant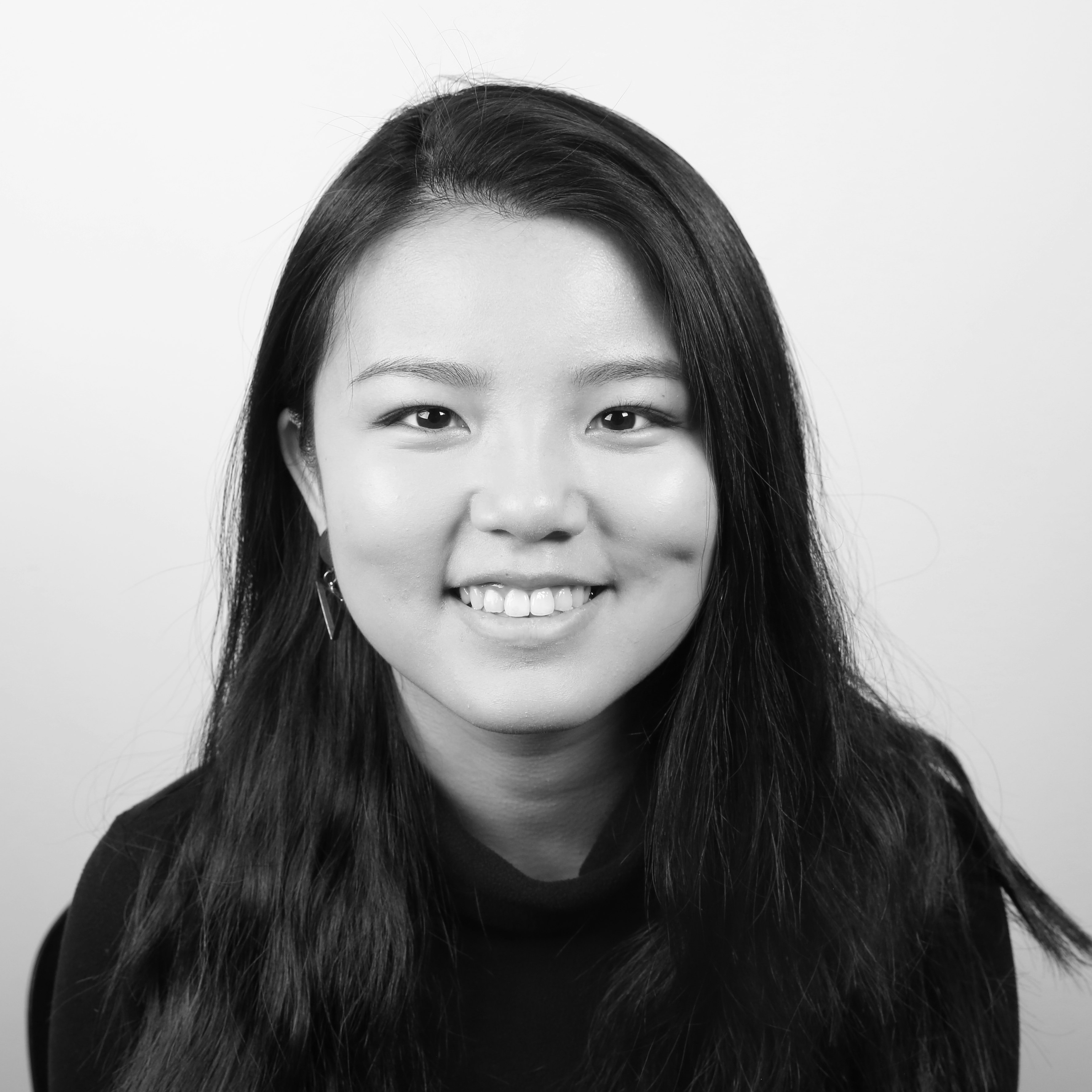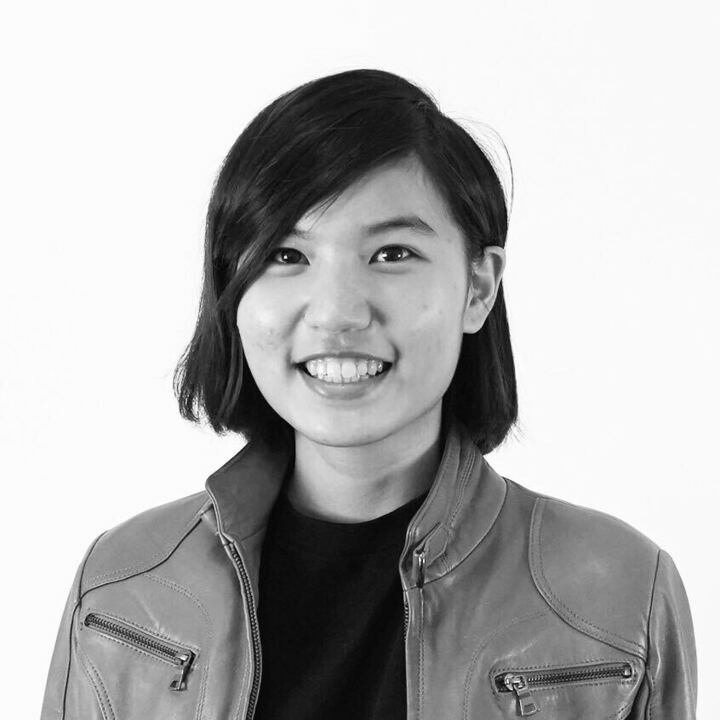 Morphing Matter Lab bridges the exploratory world of design with the technical world of material innovation. Our interdisciplinary team works on design and fabrication techniques that allow a) the development of active materials with integrated interactivity and computation, and b) the exploration of applications that push together scientific and societal change.
Visit Website