The Expo will begin around 2:30pm EST on Saturday, April 10th. If you do not see a link to the Zoom then, please refresh the page.
TouchWood Labs, Inc.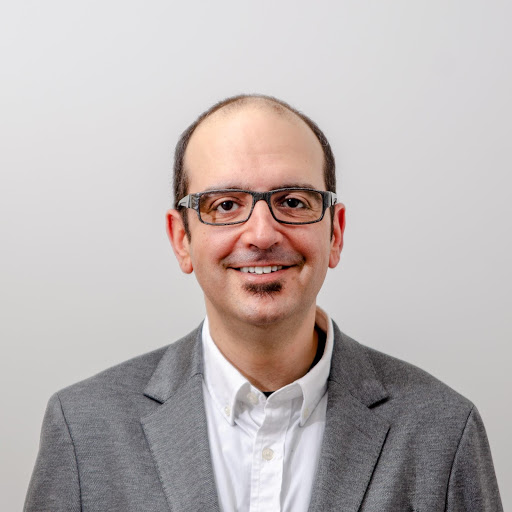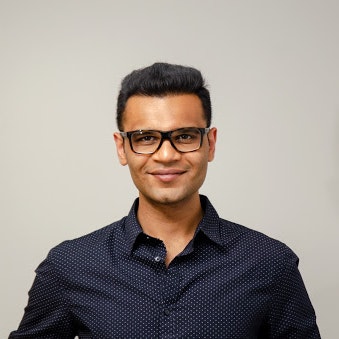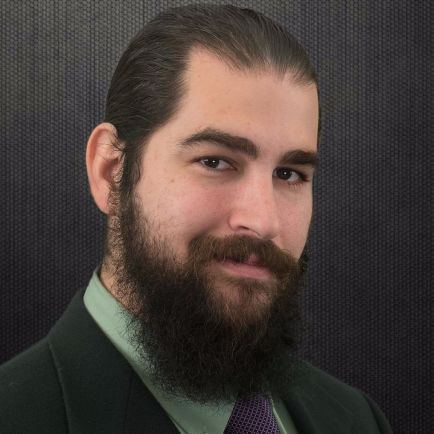 Touchwood Labs has developed an innovative display technology that aims to change the way we interact with digital information. Their proprietary technology enables the creation of invisible touch displays that come to life through opaque surfaces such as wood, stone and a host of natural materials with no projectors or visible surface changes.
Visit Website